How We Craft Your Meals

Fresh From Our Kitchen To You
Order your Meal Plan

Our Chef Do the Cooking

We Deliver to your Door

Just Heat and Enjoy!
Singapore's first Keto Meal Prep Delivery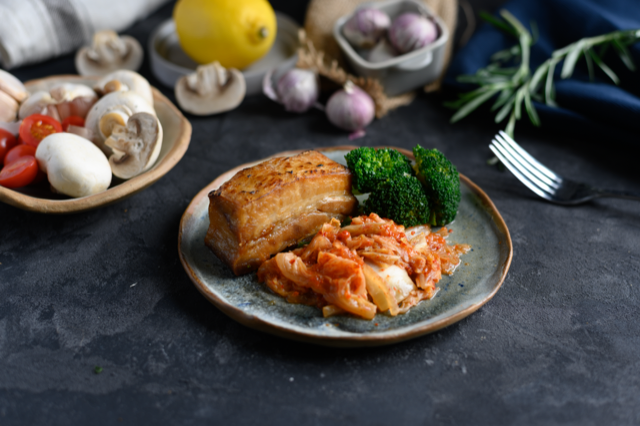 75% fat, 20% protein and 5% carbs. We fuss over every detail of your Keto-genic diet numbers so you don't have to.
KETOMEI helps you start and stay on your Keto lifestyle with scrumptious, nutritious and creative chef-prepared meals, delivered to your door.​
From local hawker-style shiokness, to Asian and Western favourites, our inventive menu is curated to light up your meal times with high-quality, macro- and micro-nutrient-rich ingredients. NO ADDED SUGAR and GLUTEN-FREE.
ORDER TO YOUR HOME OR OFFICE and schedule your preferred delivery times now.
Let your KETOMEI journey begin!
KetoOn! Kick Start Program by Kelly Tan Peterson
FAST-TRACK LASTING RESULTS FROM DAY 1 Now due to demand, Kelly Tan Peterson's Keto On!™ 21 Day Kick Start Program is back. And it's even more effective than before! Keto On!™ 21 Day Keto Kick Start Program (in the form of (6 Webinars and 30 days coaching) puts participants on the fast-track to great and lasting results. This lean and mean, 21-day program supports you in 4 of the most critical ways: Practical. Professional. Inspirational. Emotional. Limited seats, first come first serve!
$160 to join (Usual price $210)
Active 1 Week subscribers can join for $80
Active 3 Weeks subscribers can join for $40
Active 6 weeks subscribers can join for $10
Contact our Customer Service 8338 6383 for discount code.
View Event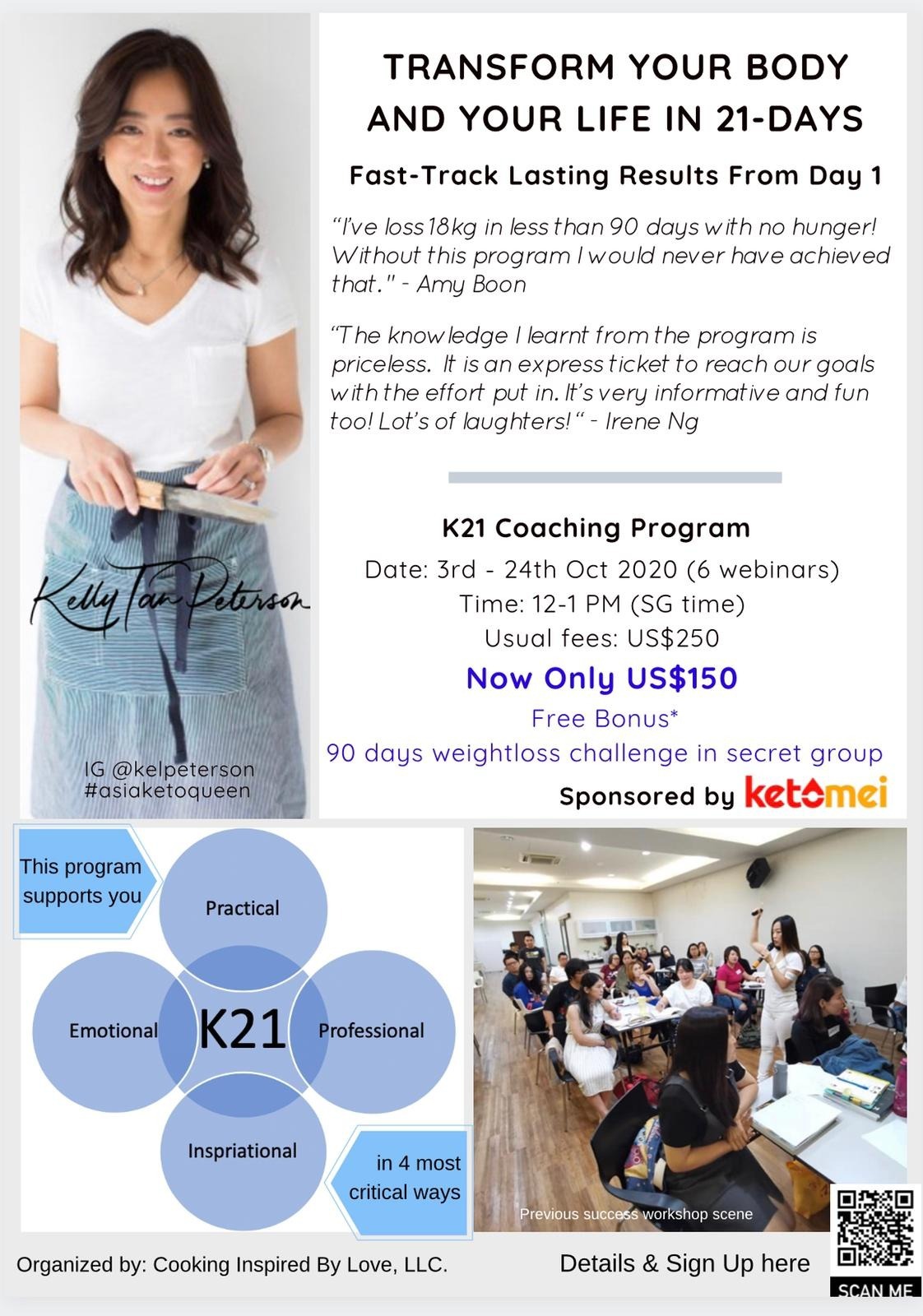 The KETOMEI 21-day Plan is a thoughtfully-crafted meal plan to get you through the first, some say toughest, month of your Keto journey.
Our meal plan provides you the convenience of good quality and keto-licious food without you having to figure the meals on your own.
Just stick to the plan and success is as good as guaranteed!
36 meals - 3 Weeks Lunch & Dinner (Mon to Sat)

Twice a week delivery (6 meals each delivery)

21 Days Keto On Workshop worth $210 (3 - 23 Oct)

Now only $450 (usual price $700) (Limited time until end Sept)
Oct class is starting on 3rd, Sign up NOW!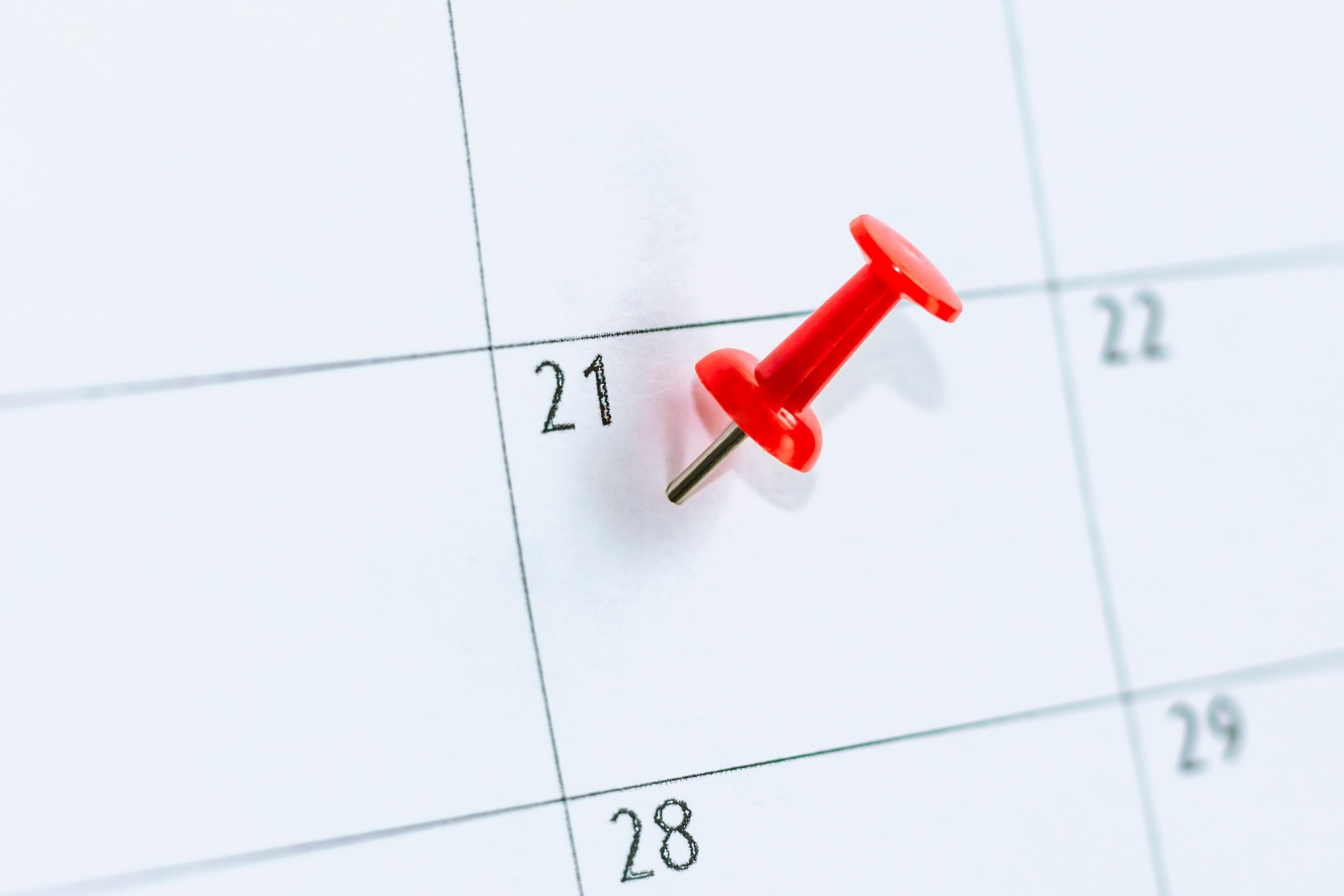 I wasn't self conscious till about 2 years ago when I started acting. My peers often joked about me gaining weight and having a beer belly which I didn't take seriously. It was only till I saw my enlarged and swollen version on TV, then I realized.. Wow I am fat! My first 10kg was lost about a year ago through basic exercising and basketball. Afterwhich, I thought I hit a plateau of 76 kg as I couldn't reduce any further. It wasn't until 6 weeks ago when I started dieting with Ketomei and doing higher intensity exercises than I managed to bring down my overall weight. Today, I'm weighing 69 kg with a visible 6 pack. If you've been struggling to get abs for a long time, best to kick start it with Ketomei! No regrets guarantee!
Jon luke
I first started on a low-carb diet a few years back. I've always been slightly overweight and tried many different types of diet just to lose weight. I began doing simple exercises around my neighborhood after work as a form of exercise. It was only recently that I was introduced to ketomei by a friend who tried their 6 weeks meal subscription and I could see massive differences in such a short period of time! I wanted to try it for myself to believe it. I tried out their 3 weeks meal subscription for starters and within the first few days, I've already lost 2kg just by consuming their meals. Very happy with the results so far as this keto meal plan is perfect for those who do not exercise much or are too busy to inculcate an exercise routine in their lifestyle! Highly recommend this to anyone who finds it difficult to lose weight due to their busy schedule!
Hazel Mui
It's always a wrestle for me gaining and losing weight in short periods of time to achieve "optimal" numbers for the sport of sailing. Gaining till 62kg and losing to 54kg in 1 month, or on demand, is definitely not a piece of cake. There's more to it than solely exercising; a large part of it is food intake. I explored many different types of meal plans and the one that proved most efficient and delicious is the keto diet. Enjoying the food makes the process a lot more bearable and might I dare say, a bit easier. This is why I choose @keto.mei! Thanks for being with me through thick and thin!
Griselda Khng
I never had any intentions on losing weight until I went for my yearly check up with my doctor some time last year. My doctor advised me that my occasional knee pains were due to the fact that I was slightly overweight. Furthermore, if I wanted to lead a life with not much health complications, the only way was to say goodbye to all my favourite food and snacks, especially those heavily filled with unhealthy carbohydrates. I started doing simple exercises; morning or evening walks to nearby places or sometimes I head to the gym with my daughters. I did see results for the first couple of weeks but after a while it just got stagnant. I came across ketomei on some ads when I was on facebook and decided to give it a try. I was assisted by their lovely Staff to see which plan would be the most ideal for me. Eventually, I went straight to their 6 weeks meal plan. I could really see the difference in terms of my face shape and overall body fat composition. Before I was on a full keto diet, I weighed 59 kg and now i'm happy to say i'm 52kg with a healthy balanced diet! Thank you Ketomei for being part of my weight loss journey!
sharon
It's so easy to get caught up in the day to day and get yourself down on small slips and dips. I started on my fitness journey early this year when I saw this as a chance for me to get back on my feet. As cliche as it sounds, I've put on a lot of "Comfort weight" when I was in a relationship. After I broke off with my partner, I decided to care more about my well-being, physically and mentally. Did a lot of exercising at home during circuit breaker and would occasionally go for runs too. It wasn't until recently, when my friend introduced me Ketomei's diet plan. I was a little skeptical about it at first as my love for carbs was real and I didn't know what to expect. However, my friend was very assuring as she's been on keto diet for a few years now and so I decided to check it out myself. Subscribed to Ketomei's weekly plan to kickstart my keto journey. I was well impressed by the taste of every meal and kudos to the chef for making every week's meal different and tasty! Never in my life would I expect to love Keto food this much! So thank you Ketomei for giving me this opportunity to explore different diets and sticking to it too!
Natasha