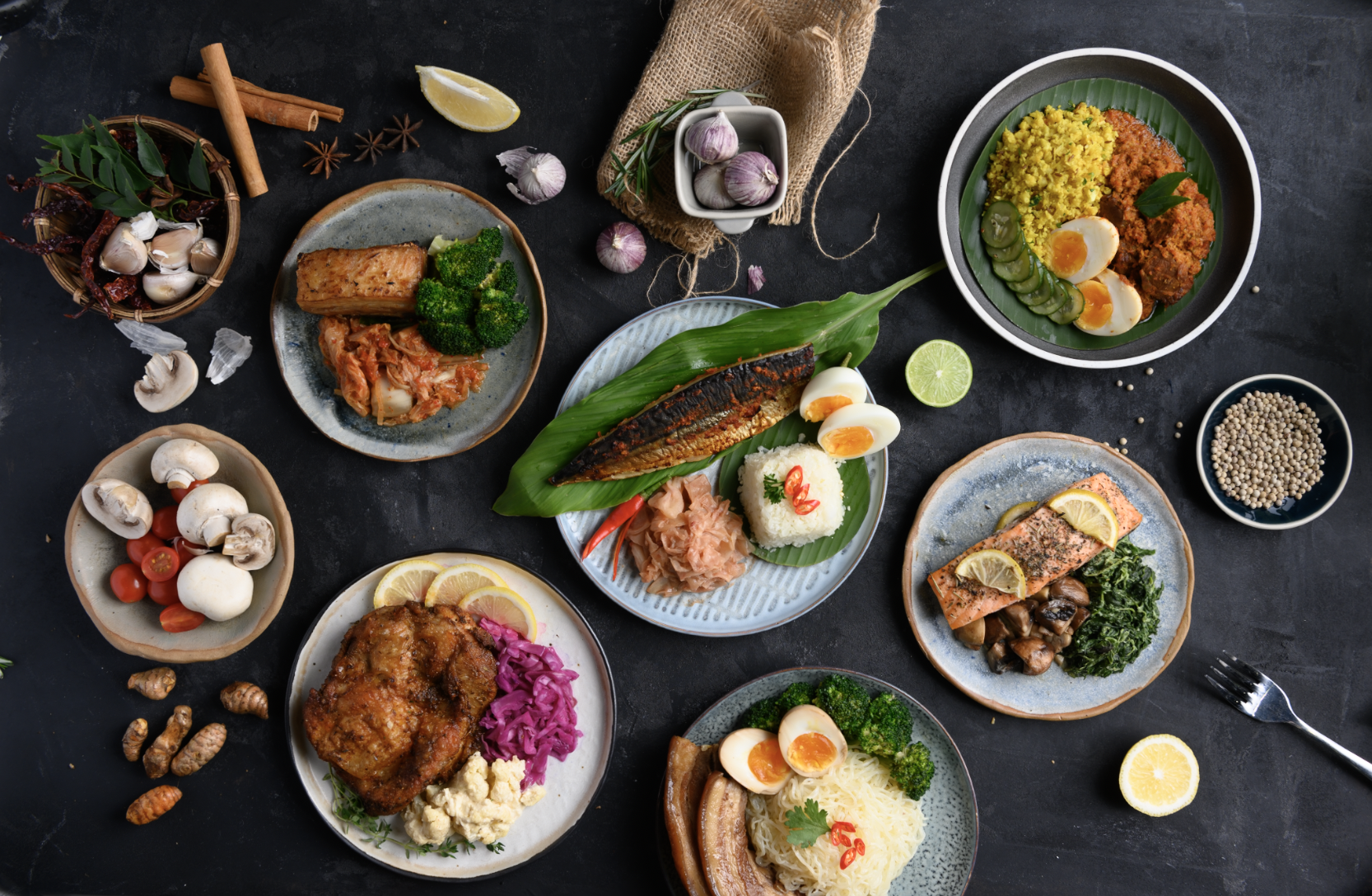 Slide 2
Keto Meals with a Local Touch
New Menu Weekly. Great Variety.
Nakaki
NEW! Nakaki Premium Konjac Rice, Flat Noodle, and Ramen
The perfect magic ingredient for a low-carb diet!
Keto Bread
Amazing Keto & Low Carb Bread!
Delicious yet Incredibly Low in Net Carb
Singapore's #1 Keto & Low-Carb Meals
Don't have time to pack your meals? or buy from the groceries?
What about cleaning up the kitchen after you're done with cooking?
Can't stop fussing over the number of calories and understand what kind of food is okay – or not okay?
You don't have to worry with KETOMEI!
We specialized in providing the best meal-prep service for you and your loved ones. So you can eat healthy, yet delicious meals! WHEREVER YOU ARE.
Our freshly packed chef-prepared meals will suprise you with tons of ketolicious dishes, ranging from Asian to Western favourites including local hawker-style shiokness!
Start your keto journey now with Ketomei!
Hear From Our Customers
junheevancho
Thank you @keto.mei for making sure I get sufficient nutrition intake especially due to my vigorous lifestyle!
nicole.choo
If you're new to keto, do not have much time to prep your meals or looking into trying it out, it's definitely an easier & more convenient option. I always thought keto wouldn't taste yummy, but they manage to spice up every meal!
_yaops_
For those who dislike food prep and would like to have yummy and convenient ketogenic food, try Ketomei!
Nutrition facts are all stated on the boxes so you are ensured of what goes into your body! They also have guilt-free desserts!
AS FEATURED ON