How We Craft Your Meals

Fresh From Our Kitchen To You
Order your Meal Plan

Our Chef Do the Cooking

We Deliver to your Door

Just Heat and Enjoy!
Singapore's first Keto Meal Prep Delivery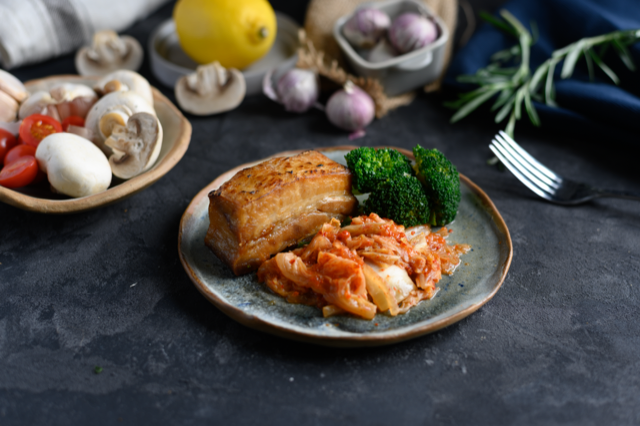 75% fat, 20% protein and 5% carbs. We fuss over every detail of your Keto-genic diet numbers so you don't have to.
KETOMEI helps you start and stay on your Keto lifestyle with scrumptious, nutritious and creative chef-prepared meals, delivered to your door.​
From local hawker-style shiokness, to Asian and Western favourites, our inventive menu is curated to light up your meal times with high-quality, macro- and micro-nutrient-rich ingredients. NO ADDED SUGAR and GLUTEN-FREE.
ORDER TO YOUR HOME OR OFFICE and schedule your preferred delivery times now.
Let your KETOMEI journey begin!
KetoOn! Kick Start Program by Kelly Tan Peterson
FAST-TRACK LASTING RESULTS FROM DAY 1 Now due to demand, Kelly Tan Peterson's Keto On!™ 21 Day Kick Start Program is back. And it's even more effective than before! Keto On!™ 21 Day Keto Kick Start Program (in the form of (6 Webinars and 30 days coaching) puts participants on the fast-track to great and lasting results. This lean and mean, 21-day program supports you in 4 of the most critical ways: Practical. Professional. Inspirational. Emotional. Limited seats, first come first serve!
$160 to join (Usual price $210)
Active 1 Week subscribers can join for $80
Active 3 Weeks subscribers can join for $40
Active 6 weeks subscribers can join for $10
Contact our Customer Service 8338 6383 for discount code.
View Event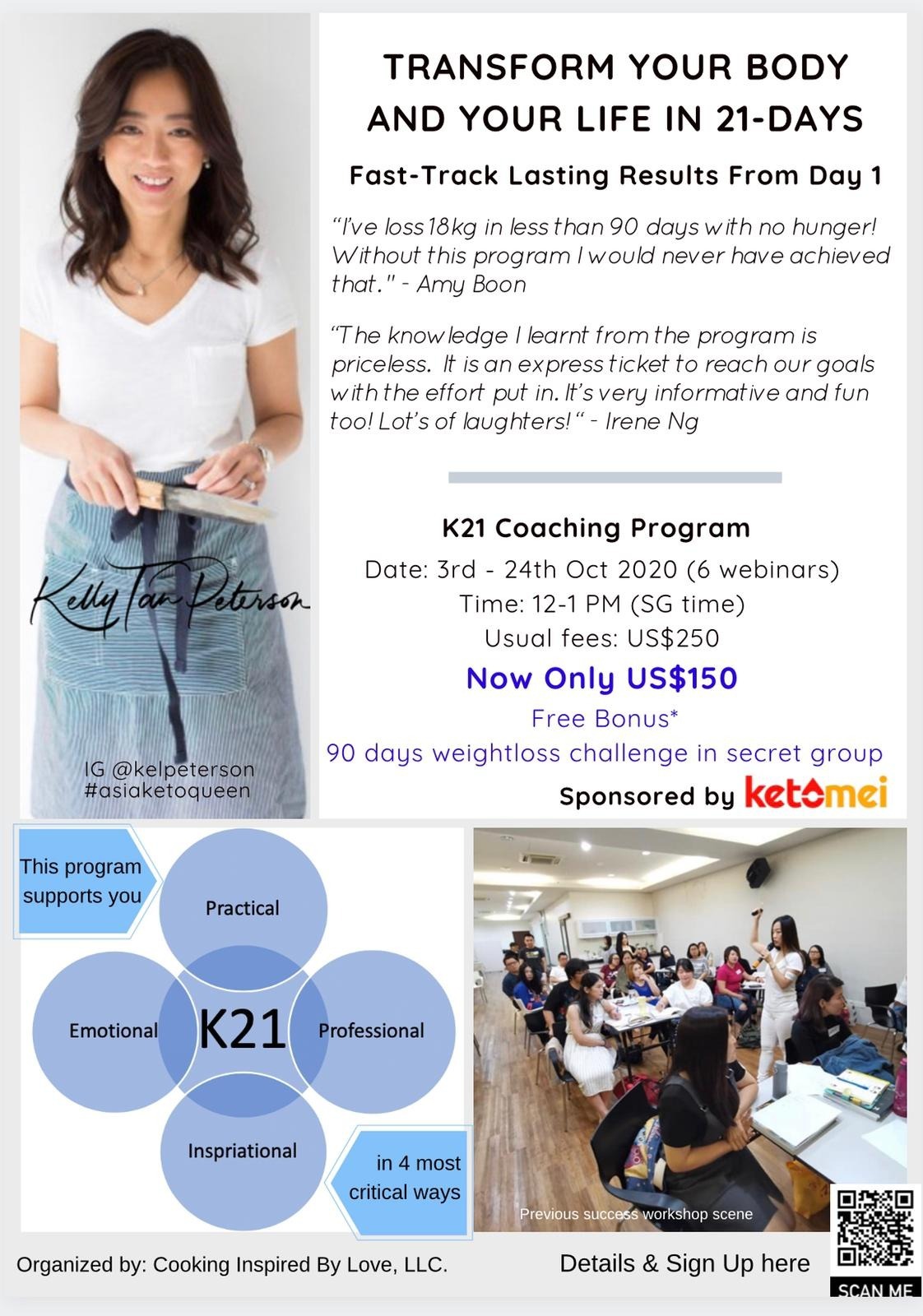 The KETOMEI 21-day Plan is a thoughtfully-crafted meal plan to get you through the first, some say toughest, month of your Keto journey.
Our meal plan provides you the convenience of good quality and keto-licious food without you having to figure the meals on your own.
Just stick to the plan and success is as good as guaranteed!
36 meals - 3 Weeks Lunch & Dinner (Mon to Sat)

Twice a week delivery (6 meals each delivery)

21 Days Keto On Workshop worth $210 (3 - 23 Oct)

Subscribe to 3 weeks plan and join the workshop for an extra $40

Subscribe to 6 weeks plan and join the workshop for just $10 more
Oct class is starting on 3rd, Sign up NOW!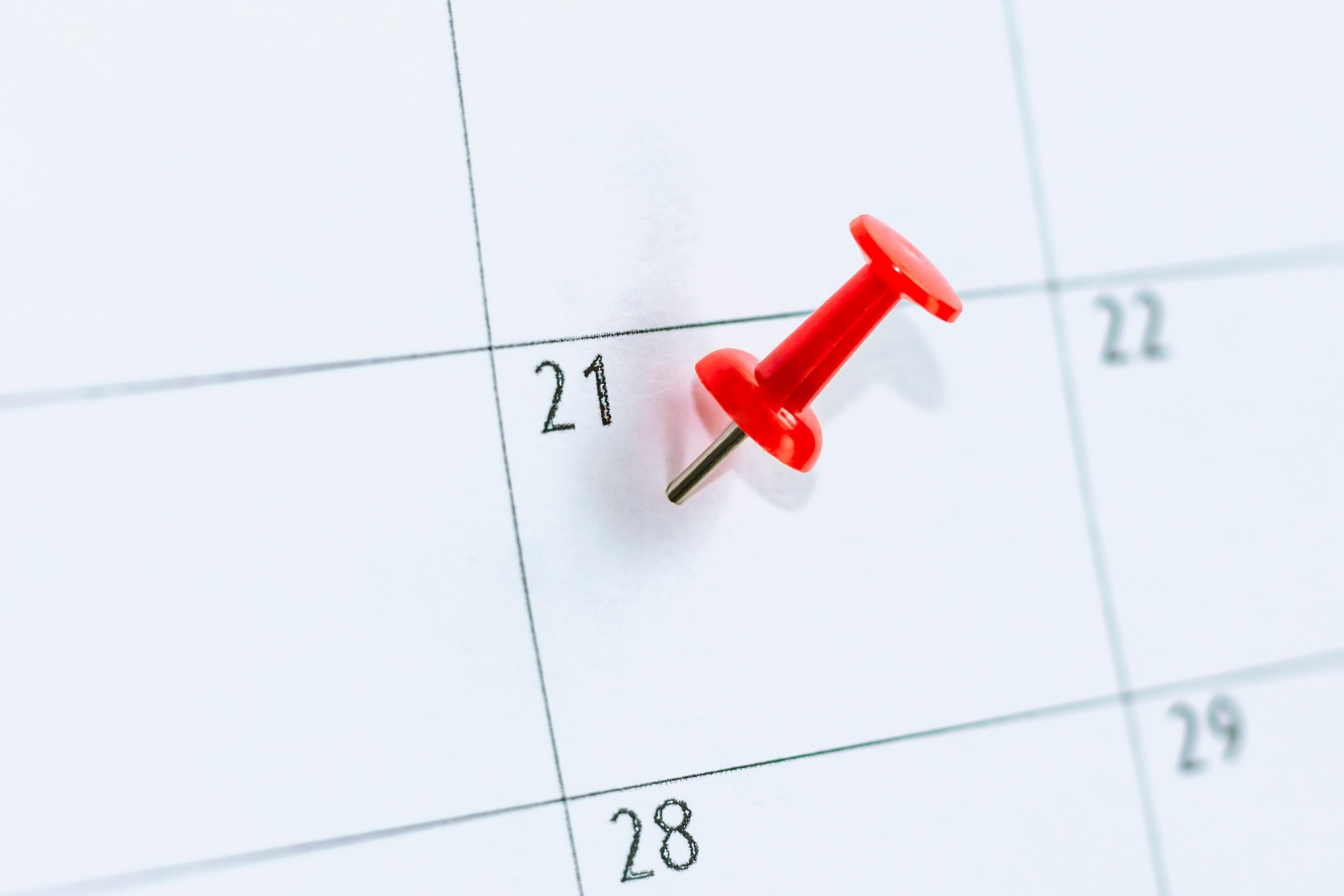 Staying at home gives us no excuse to eat junk! In fact, it's the perfect opportunity for us to really give thought to what we put in our bodies! 🌱 I've been subscribing to Keto meals from @keto.mei for the past month and I've lost 10bs so far while having delicious & filling meals. What a great way to lose weight!

Erika Saenz (Blogger) , 3 weeks plan
This is the first time in my life I have ever been on any form of diet and the results of a keto diet are amazing. Thank you Ketomei for providing affordable keto meals during this period that I took up the personal challenge. Ketomei meals are delicious and good variety in their menu and it helped me with my target in weight loss. After 100 days, I dropped my weight from 69.8 kg to 61.1 kg and waistline from 32 inches to 28 inches. Thank you Ketomei!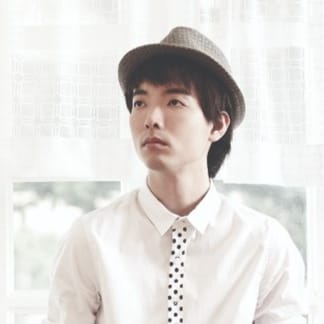 Foo Jierong (Singer/Actor), on 6 weeks meal plan and 2 renewals
So far with Ketomei, I have lost 9kg in four weeks. Not only are the meals healthy, fresh and delicious, but they are delivered promptly each week and the customer service has been consistently excellent throughout my journey. It is such a relief to take the hassle out of cooking and washing up, and the meals are great value for money. All nutritional information is provided for each meal, which makes tracking my macro intake totally hassle-free. I am so pleased that a service like Ketomei exists in Singapore and encourage anyone on a keto journey, from beginners to seasoned low-carbers, to sign up. Thank you Ketomei!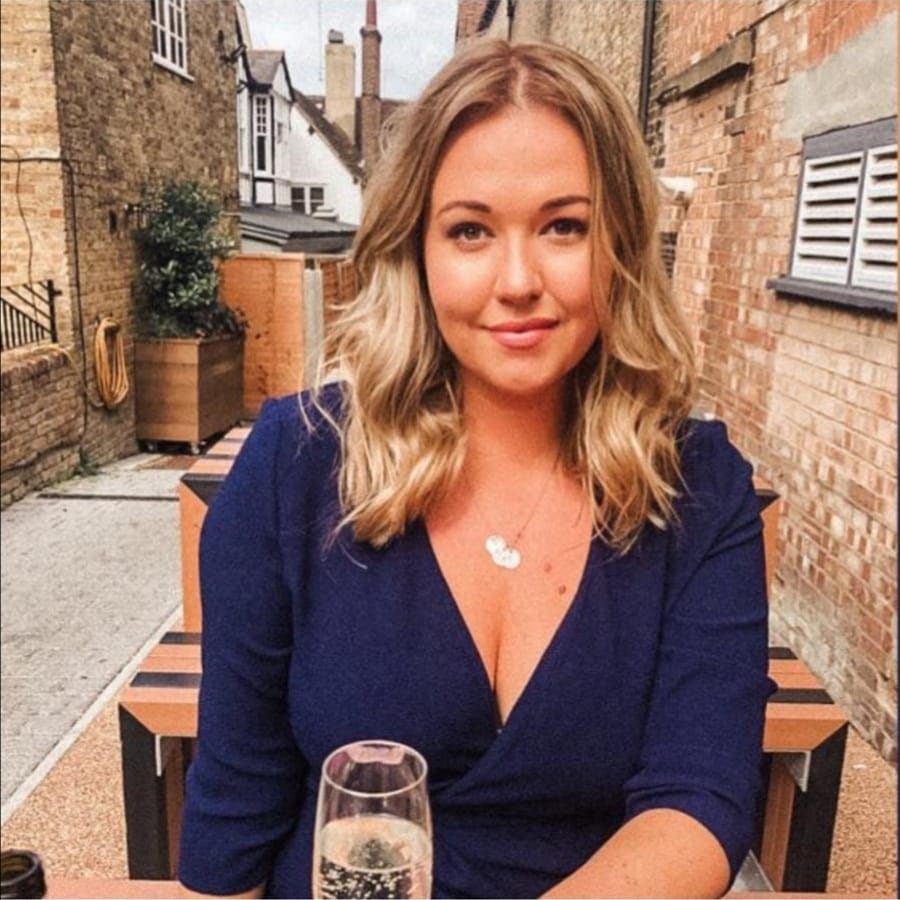 Harriet Manson, On Weekly Plan