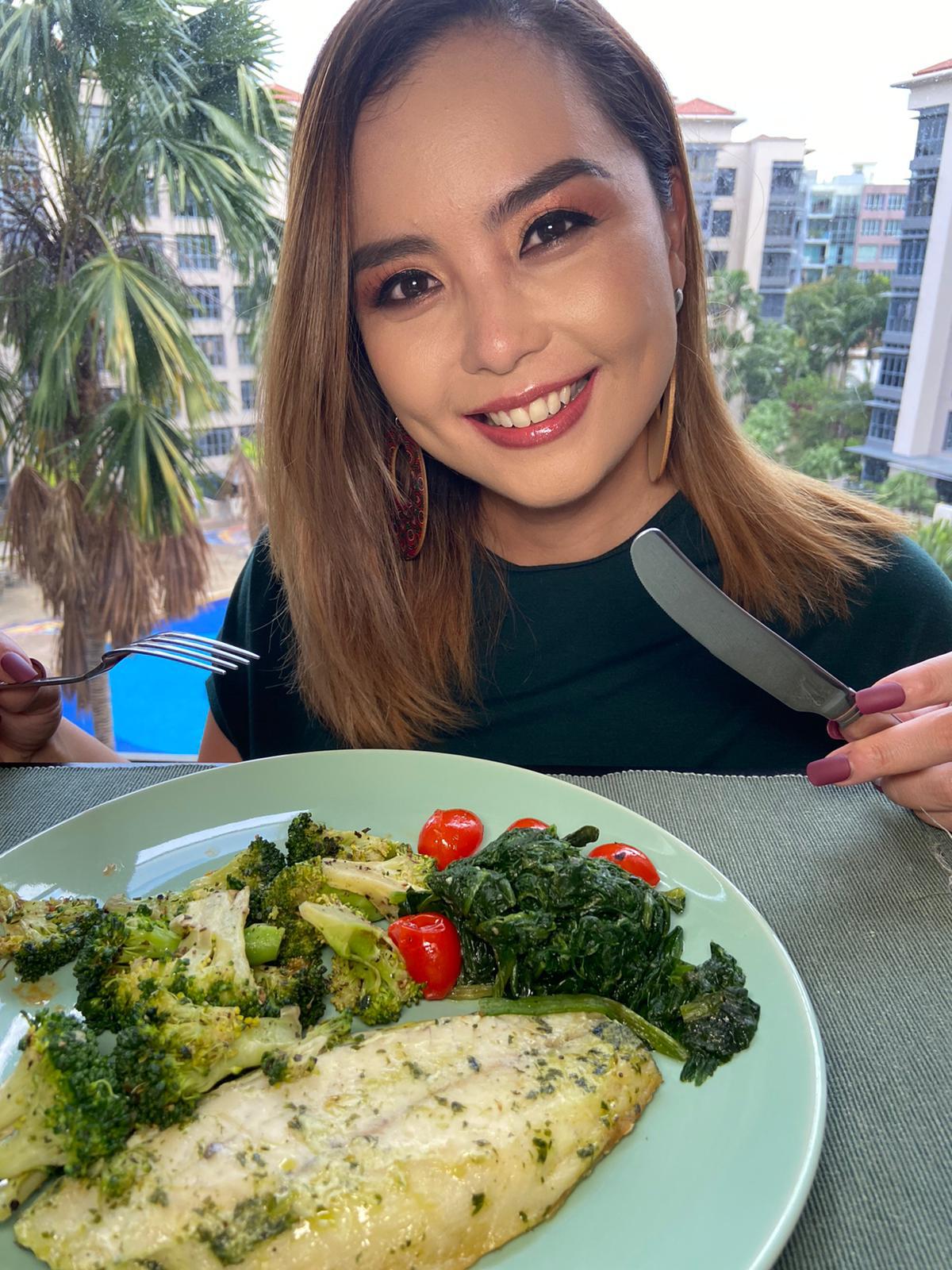 Erika Saenz (Blogger) , 3 weeks plan
Staying at home gives us no excuse to eat junk! In fact, it's the perfect opportunity for us to really give thought to what we put in our bodies! 🌱
I've been subscribing to Keto meals from @keto.mei for the past month and I've lost 10bs so far while having delicious & filling meals. What a great way to lose weight!