We are dedicated to our promise of delivering the best quality meals to our consumers.  We offer meals at an affordable price for healthier, filling, refreshing and satisfying meals for optimum value and to foster a healthy and nourishing keto lifestyle.
To be recognised as a leading brand in the Keto food industry and to build on our high standards in our Keto-compliant meals, from sourcing of good quality ingredients, safe preparation of food, ensuring our food is tasty and delicious, and take cautious steps to ensure that our food reach our consumers in the utmost best and fresh condition.
Ketomei
Team Ketomei
Constant Tong
Founder & CEO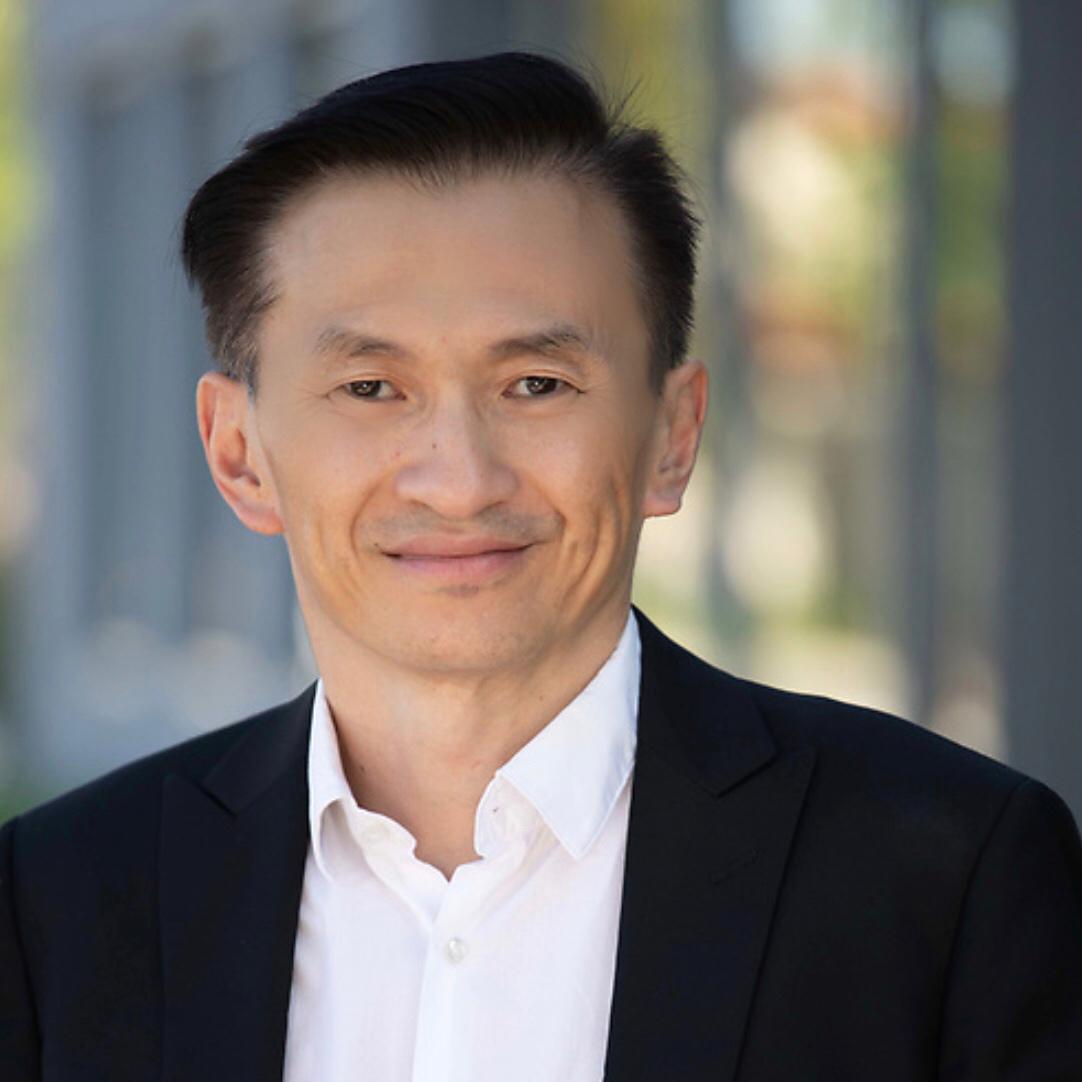 Before venturing into F&B, Constant has been a senior leader & entrepreneur in the gaming and Fintech space. Having worked in various multinational tech companies and startup across US, China and SEA such as Electronic Arts, Razer, TradeHero, EdgeMatrix etc.  Constant graduated with a Computer Science degree from the National University of Singapore.
Born and raised in Singapore, he moved to the US in 2007 and got to know about Keto diet a few years ago. Ketomei was started due to his passion and his own experience on the benefits of the diet. He found that it was extremely difficult to stay on Keto in Asia as our food is very much carbs based. He wanted to help more people get into Keto lifestyle and improve their health while eating great tasting food.
Andrew Ng
Head Chef & Co-Founder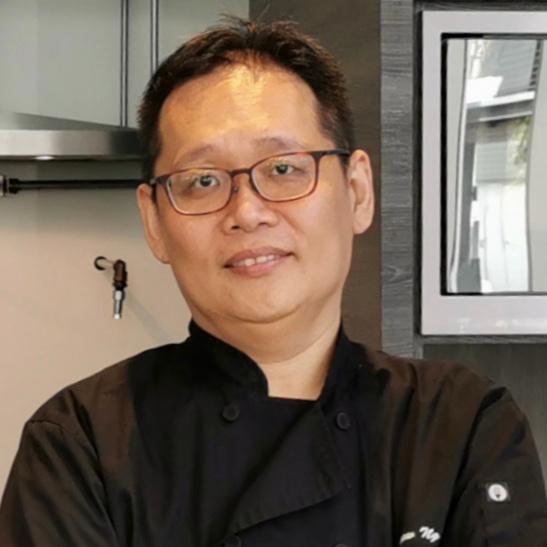 Chef Andrew Ng honed his culinary expertise in modern European and Asian cuisine and has a passion in fusing them in his creations. He has served important guests which includes Heads of state, academics and well-heeled clientele. He also enjoys F&B consulting and new concept developments. His past culinary expertise are: Head Chef of modern European restaurant, The University Club of The Prive Group;  Group Head Chef of award-winning gourmet burger restaurant, Wildfire burgers; and Owner and Head Chef of modern French/Japanese ramen restaurant, Ramen Atelier.
With his expertise in European and Asian fusion cuisine, he works with the recipes to ensure that KETOMEI delivers delicious food with healthy ingredients, without compromising on the quality, taste and most important, customers' expectations. 
Kelly Tan Peterson
Keto Advisor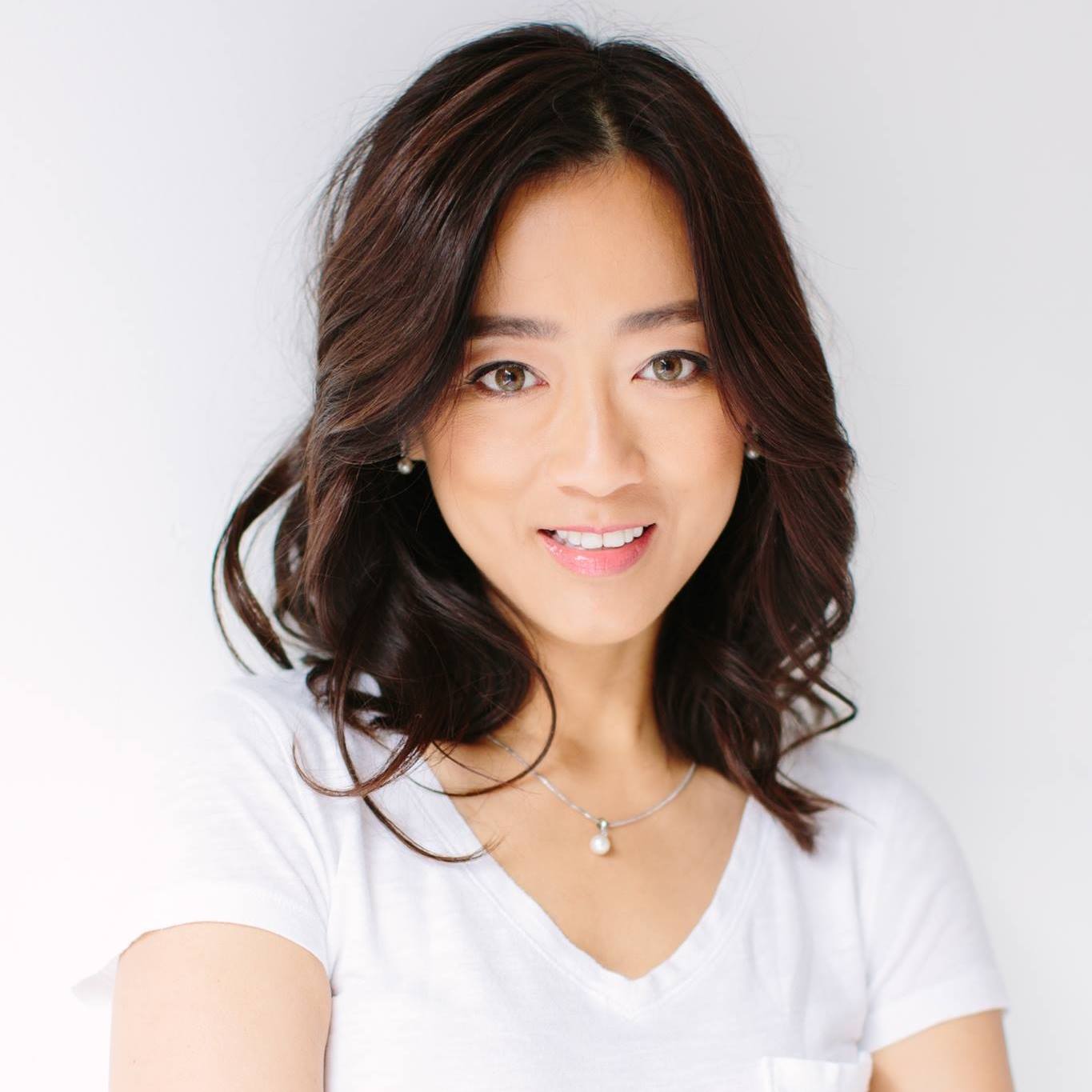 Kelly Tan Peterson, an American-Singaporean of Chinese descent, is a certified Nutrition and Health Coach, and an internationally renowned Keto expert and founder of Cooking Inspired By Love, LLC. She is also an award winning author of KETO EAST and KETO BAKED.  With 10 years of living a successful keto lifestyle, Kelly have been on international articles, radio live talk shows, and she has conducted several seminars, conferences, workshops and corporate coaching in Singapore, Malaysia, Taiwan, Shanghai, Vietnam and the USA. She helped many around the world to eat well, regain their health and stay slim. Kelly is the pioneer influencer in Keto and she is known as Asia's Keto Queen. She organises the Low Carb SG conference in Singapore in May 2020.