Ketomei
Meet The Team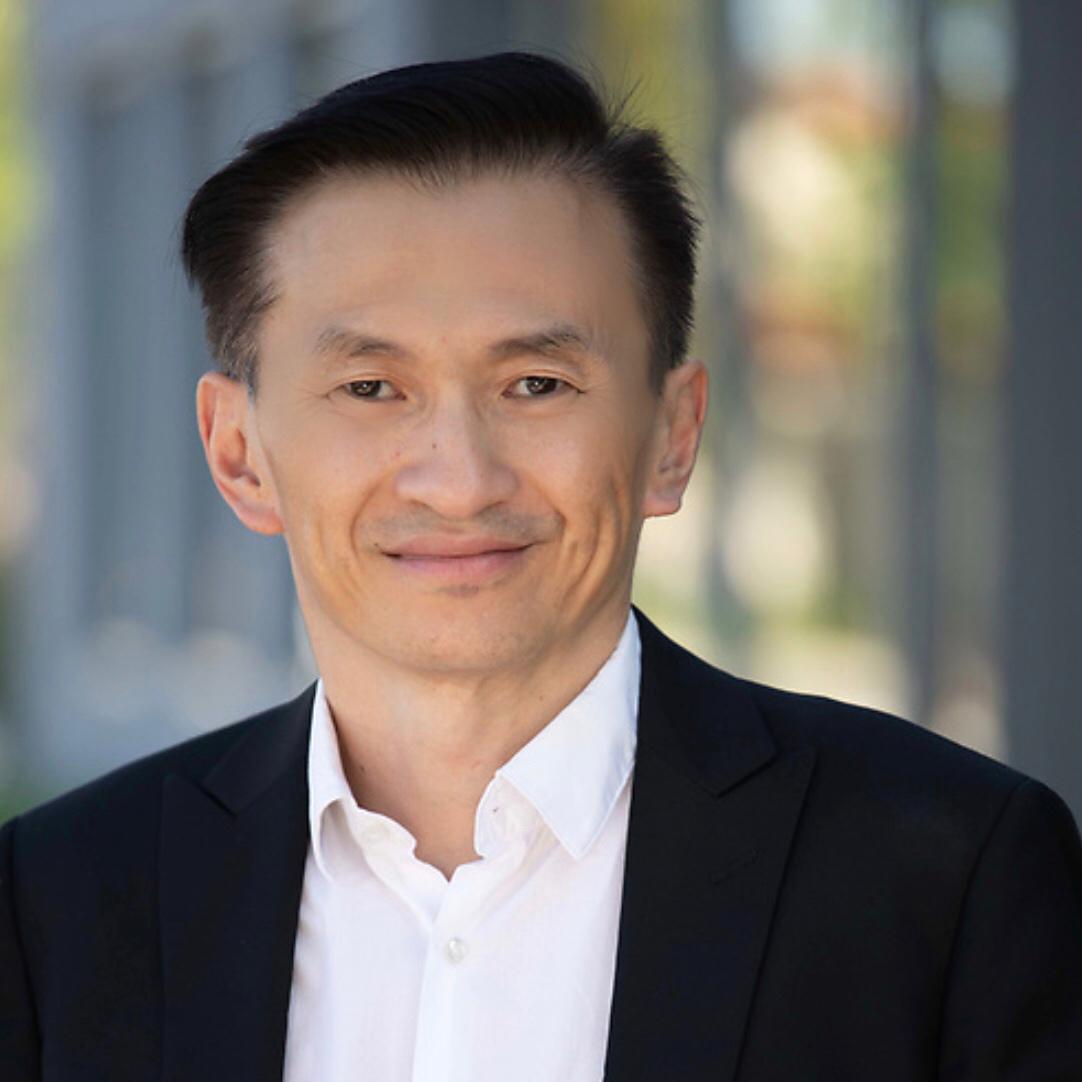 Ketomei is focused on providing you with a one-of-a-kind experience that energises everyone – delicious food with integrity and exceptional customer service.
We inspire healthier communities by connecting with people to delicious healthy food and our passion is to make a difference in everyone's health and goals.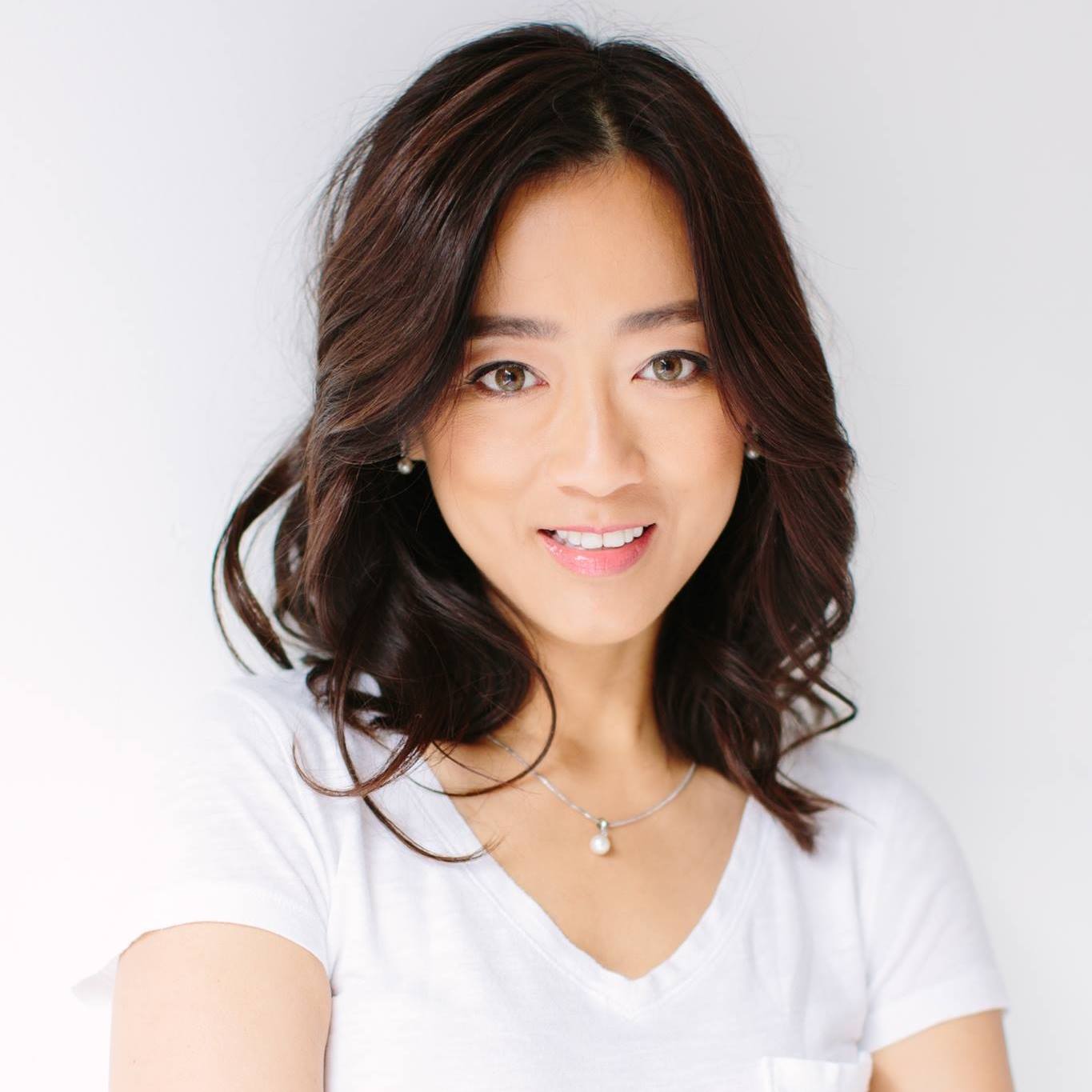 The healthy low carb Keto way of eating lifestyle has been gaining awareness in Singapore. It is time to have a trusted source to provide freshly cooked Keto-licious meal prepared with real ingredients that retains the familiar Singapore local flavors, and delivered!
KetoMei excites me because the team including the owners and chefs have personally benefited from keto, they understands keto and are passionate to help others to eating well and becoming healthier.
Being the pioneer of Asia Keto influencer it is my honor to assist KetoMei bringing both health and flavors to you and your family!